JC Jazz expands to fill your venue.
JC Jazz is a South Australian based three piece musical unit which consists of piano, double bass and drums with a repertoire consisting mainly of music from the 30's era to present day easy listening, incorporating lounge, Latin, swing, acoustic and rock.
The success of JC Jazz is due to our level of professionalism, not only in the music we perform but also our dress sense and ability to adapt to the needs of our clients. We are able to expand or contract in size with, for example, the addition of vocals (male or female), trumpet, trombone, guitar and saxophone to suit your your needs.
JC Jazz has experience in performing in large to small venues and has worked at restaurants, hotel lounges, reception centres, promotional & corporate functions and a variety of private engagements including weddings etc.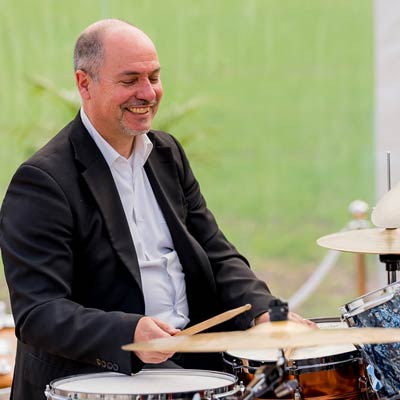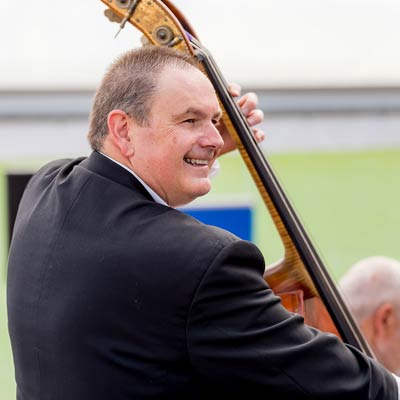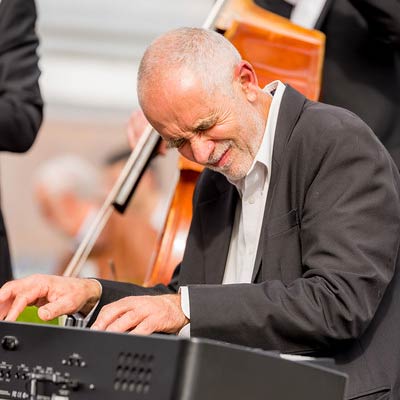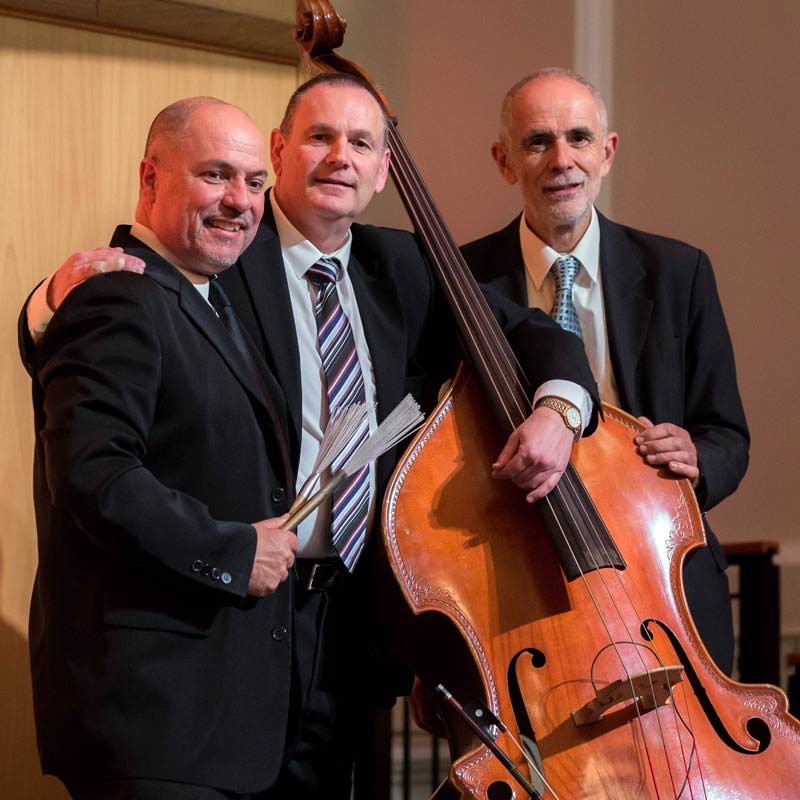 I wanted to thank you personally as I had many comments on the music and the band.  I do hope you enjoyed being with us, and look forward to working with you again.
It was a pleasure like always and the JC Jazz band worked really well in the space, we got great feedback and I've referred you as well!
Must say everyone enjoyed the band playing at our annual Christmas Show.
Thank you for the great entertainment.